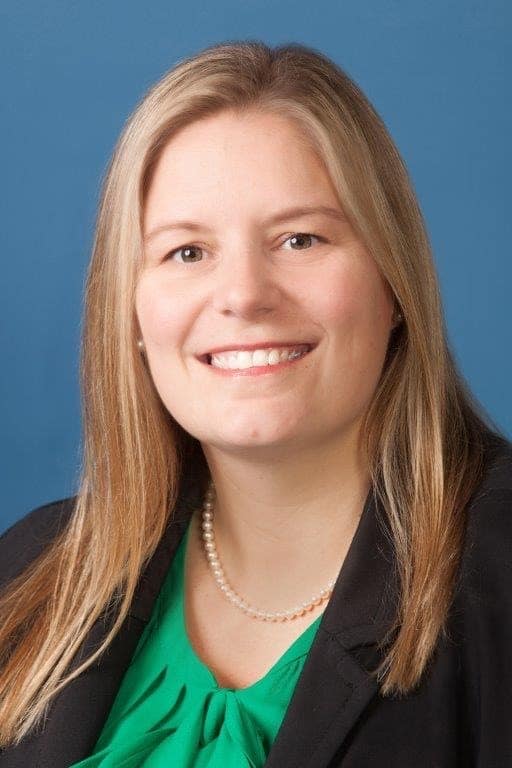 Rady Children's Institute for Genomic Medicine is pleased to announce the selection of Lynn M.T. Perez as its new Senior Vice President/Executive Director. A highly skilled executive leader, Perez has directed clinical, research and business operations at large health care systems for more than 15 years.
Most recently Vice President of the Brain Health Center and Marcus Autism Center at Children's Healthcare of Atlanta, Perez has an impressive history of driving consistently excellent results for clinical outcomes, research and science, revenue, and patient satisfaction/loyalty.
"Lynn is a strategic thinker, team builder and proven leader," said Stephen Kingsmore, MD, President and CEO of Rady Children's Institute for Genomic Medicine. "Her record of success in leading a progressive research institute makes her uniquely qualified for this critically-important position."
With major initiatives and growth opportunities on the horizon, Perez will play a key role in supporting expansion and strategic development at the Institute. She will begin her position in mid-June.